One of the areas of activity of UAB Ryterna is sheet metal processing. The production base consists of two Fiber lasers, which can cut steel, stainless steel, aluminum, and also cut colored metal (bronze, copper, etc.).
High-speed coordinate stamping presses can stamp metal up to 3mm thick, bending presses can bend metal from 0.4mm to 12mm thick, and sheet metal cutting shears can cut metal up to 5.0mm thick.
Metal processing services
Metal laser cutting
Using advanced FIBER lasers, we cut various standard and non-standard products from galvanized, black, stainless, and aluminum sheet metal.
The thickness of the cut metal ranges from *0.5 mm to 20.0 mm. We can provide the client with highly precise parts.
*up to 20 mm thick steel, *up to 10 mm thick stainless steel, *up to 10 mm thick aluminum, *colored metal can also be cut (bronze, copper, etc.).
The power of FIBER lasers is 2kw and 6kw. We can cut parts quickly according to the client's requirements.
Metal perforation / stamping
We stamp sheet metal (galvanized, black, stainless steel, aluminum) with a thickness ranging from 0.5mm to 3.0mm.
The maximum dimensions of the metal sheet are 1250×3500 mm.
We carry out stamping orders both according to the client's drawings and by providing design services.
Metal cutting
We cut various support, structural, and fastening plates with thicknesses ranging from 1.0mm to 4.0mm.
We also cut strips of galvanized, black, stainless, and colored metal with lengths up to 3200mm.
We can provide unitary and irregularly shaped details such as triangles, rhombuses, and others.
The length of the products we can cut is up to 3200mm, and the thickness is up to 5mm.
Sheet metal folding
We fold various sheet metal products, such as:
Purlins
Ridge caps
Corner flashing
Parapets
Rectangular gutter systems
We perform jobs of different scopes, ranging from a few purlins to a full set of folded roof coverings made of "Eternit" sheets, or a 1000 m² set of folded panels for a building with a ventilated façade.
We also produce non-standard and unitary products, such as:
Coverings for window reveals
Decorative round fence panels
We fold fence profiles made of various colors of polyester sheet metal, creating "blinds".
Metal bending
We bend various products from sheet metal:
From various 0.5 mm metal profiles to 12 mm metal structural elements. Product length up to 3000 mm, thickness up to 12 mm. We bend stainless steel when the length of the product is up to 3000 mm.
We bend specialized and custom-made products:
Stainless steel thresholds for armored doors, small truck or trailer frame parts, etc. We can also manufacture solar panel mounting systems on industrial flat roofs.
.
Work done by professionals
The sheet metal products are always obtained with exceptional accuracy thanks not only to the advanced bending machines used but also to the company's employees who have years of experience.
Take a closer look at our work: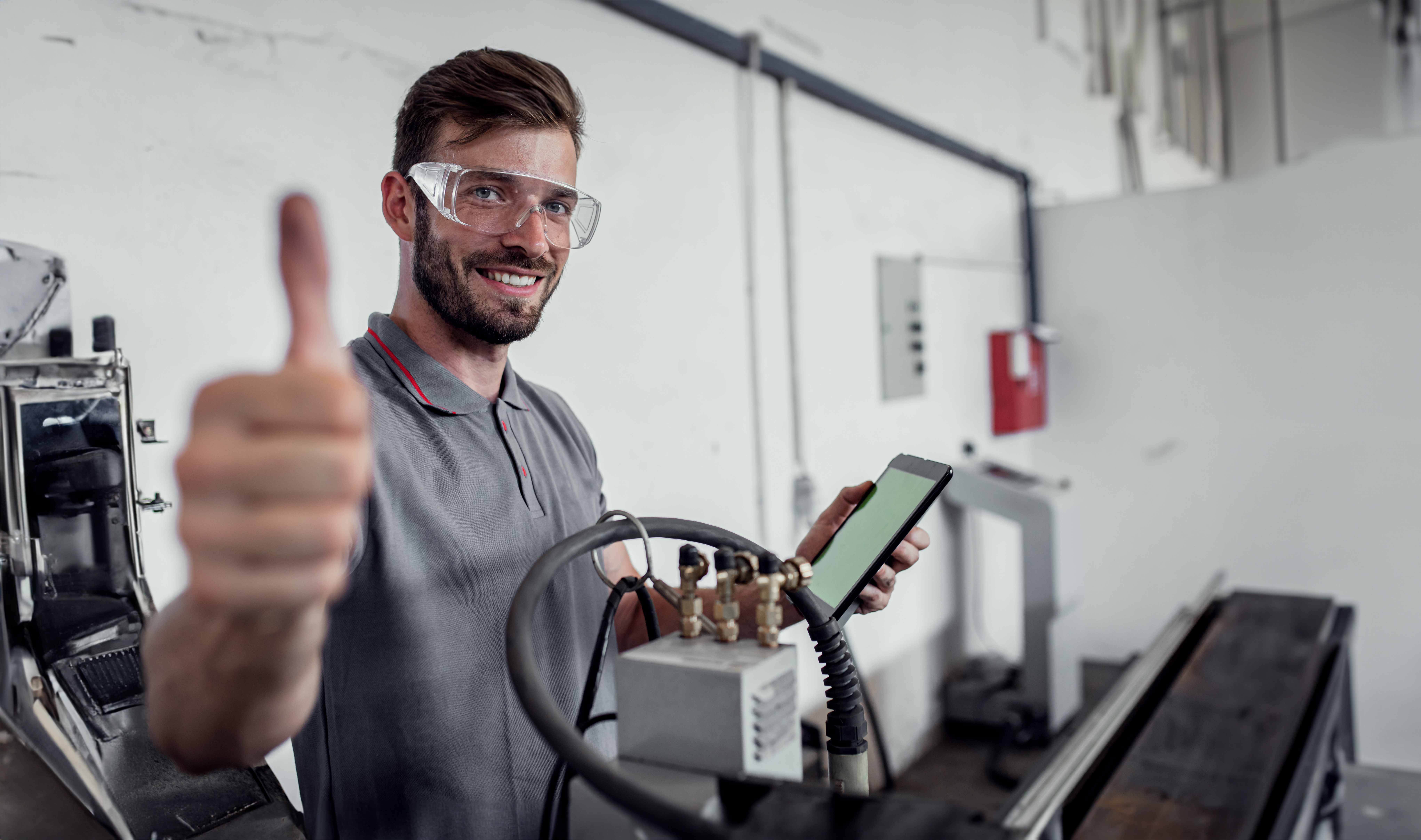 If you are able to perform work tasks independently and responsibly, are diligent, can effectively collaborate with colleagues, and quickly orient yourself when performing assigned tasks, we invite you to join our team.
Please contact us using the specified contacts, and we will discuss employment opportunities.
Please send us  your resume to [email protected]
or call +370 37 490990